We are experts in downsizing and move management.
We are a full-service Indianapolis moving company who will help you with every aspect of your relocation.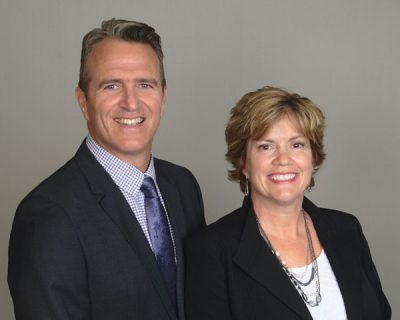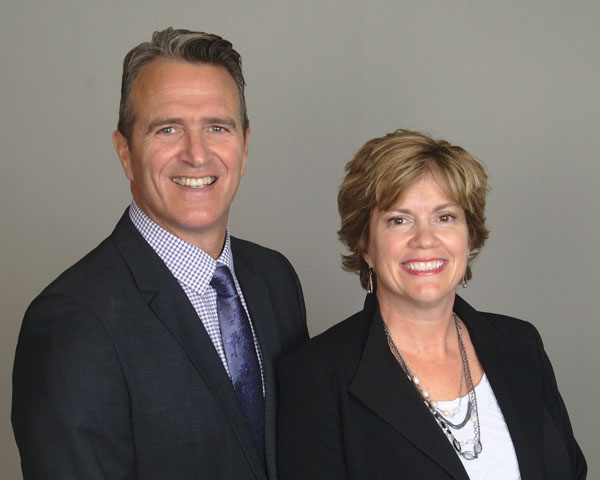 Sean Tienhaara, Owner
Before co-founding Senior Life Transitions, received his BA in History from the University of NH, where he received a football scholarship. He went on to receive a Masters of Divinity degree from Trinity Evangelical Divinity. He later served thirteen years as a Senior Pastor in the Indianapolis area.
Sean enjoys, fly fishing, stained glass & metal design and serving the local church. Sean is on the Ethics Committee with the NASMM, Circle of Service Award winner, and also A+ Accredited senior move manager.
In 2018, The company name was changed from Senior Life Transitions to Life Transitions.
Jan Tienhaara, Owner
After Jan helped her parents with the daunting process of  downsizing their home of 50 years  and move to a new residence, she started Senior Life Transitions to help others in the Indianapolis area with their transition needs. Jan serves her clients and their families with a compassionate heart and attention to every detail.
Jan is a member of the National Association of Senior Move Managers, (NASMM) and served on the board as treasurer from. She is a NASMM Circle of Service Award winner and Indiana's only A+ Accredited Senior Move Manager. Jan graduated with a BA in Education, from Miami University. After years as an educator, she raised 5 children. She enjoys reading, baking, hiking and spending time with her children and three grandchildren.