We are A+ Accredited members with the National Association of Senior Move Managers. Our affiliation with NASMM holds us to the highest industry standards. Our team of professionals are hand-picked to provide organization and move management.
Jon Tienhaara, Senior Project Manager
Jon started in the business 9 years ago. He remembers getting his start in the business by helping with the packing and unpacking. Today he is the manager over the entire move team at  Life Transitions. He is a graduate of Indiana University and loves golfing & fishing. He is recently newly engaged to his college sweetheart.
"One of the best decisions we made as a company was to purchase our own fleet and hire our own movers. When someone trusts us with their move, we consider it an honor. We know you had a choice and our goal is to exceed your expectations by arriving with a team of professionals who have been uniquely trained to move you.

We provide specific job training, coaching, continued education and ongoing guidance to assure that every aspect of your move goes smoothly. Customers are impressed to find that our company is full service – even down to our movers and transportation."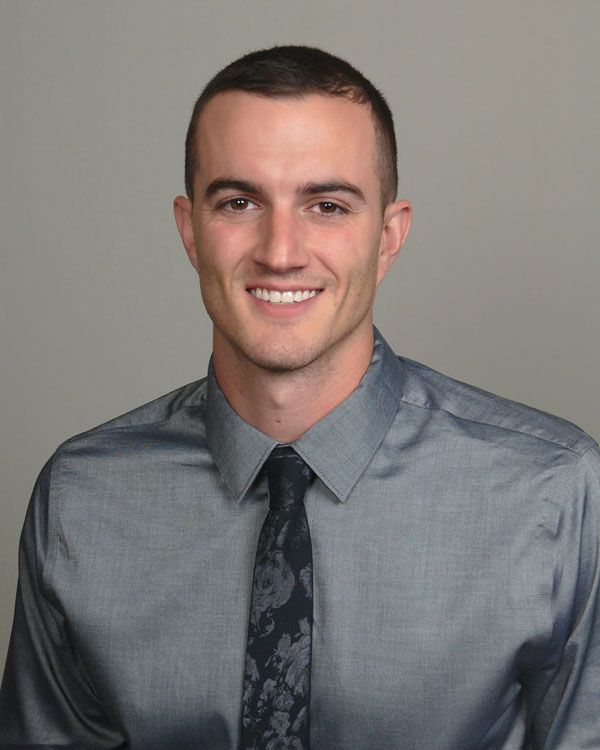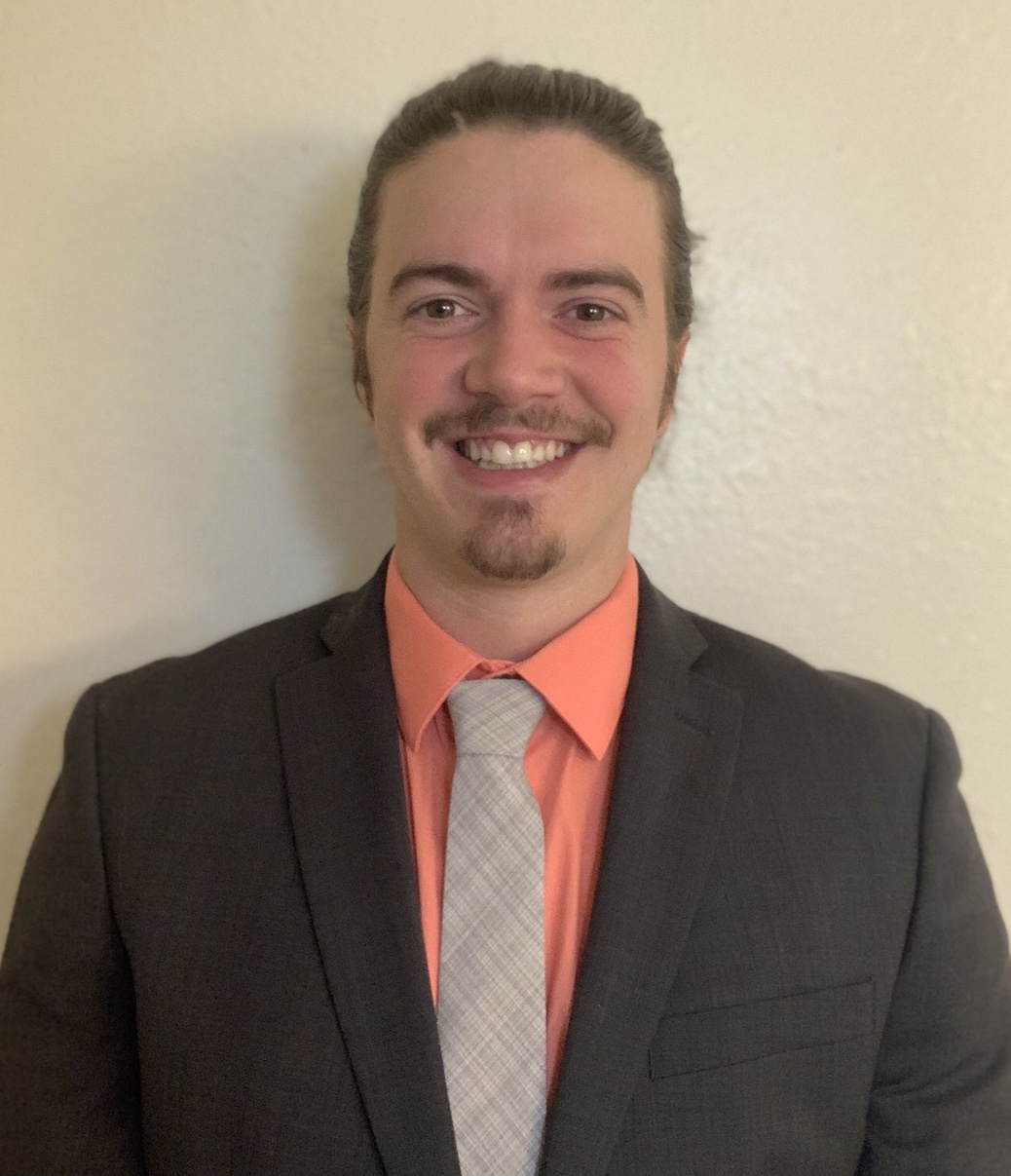 Josh Tienhaara, Project Manager
Josh has been working with us from the very start of the business. Josh has done everything from packing/unpacking and moving, to handing out flowers to our communities on Valentine's Day. Josh is a graduate from Indiana University. He enjoys hiking and fishing in the woods and skiing out West. Josh currently serves as our Liason between you and our Senior Move Managers.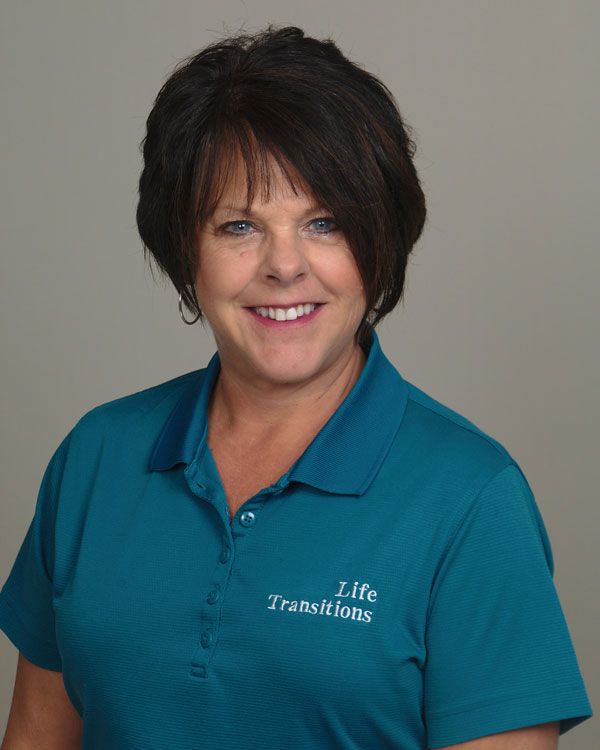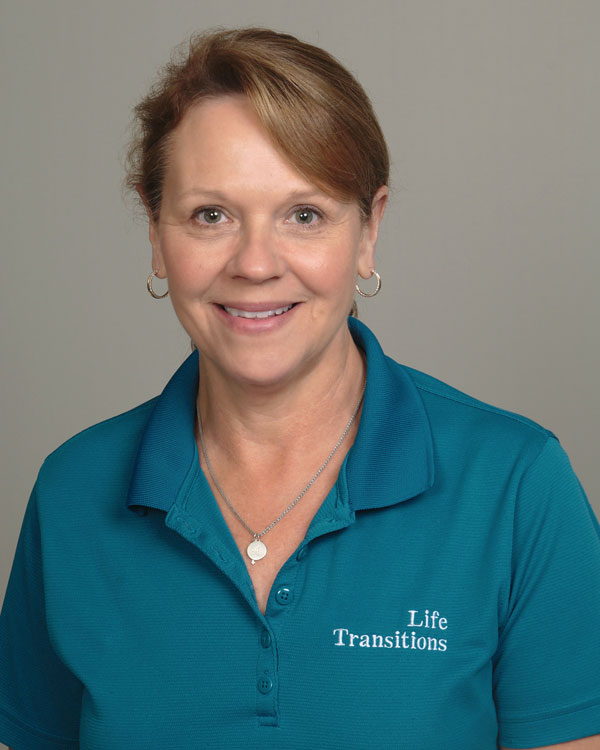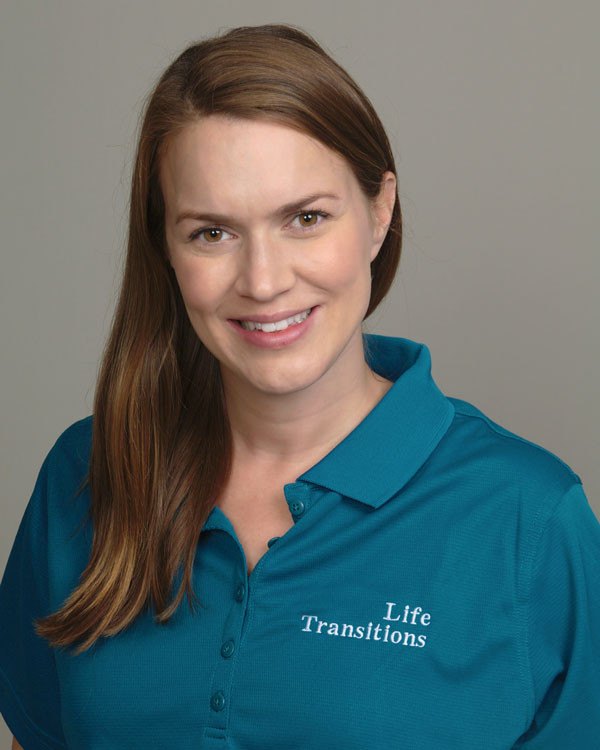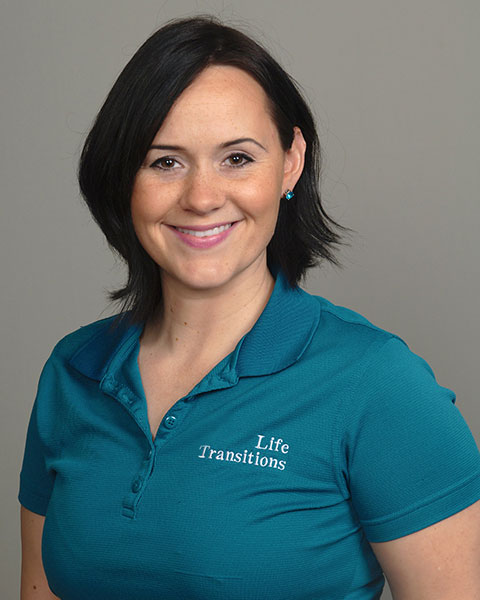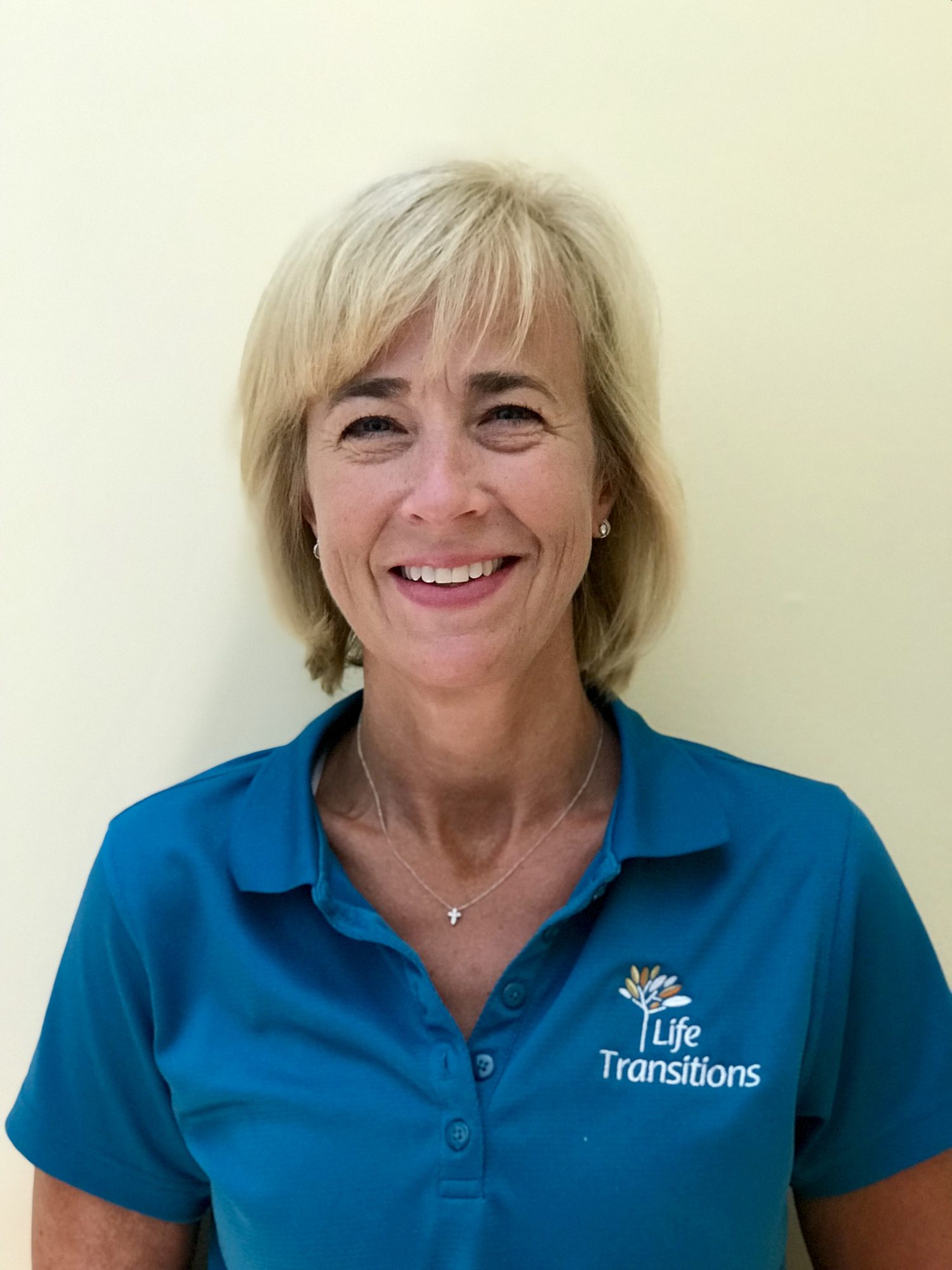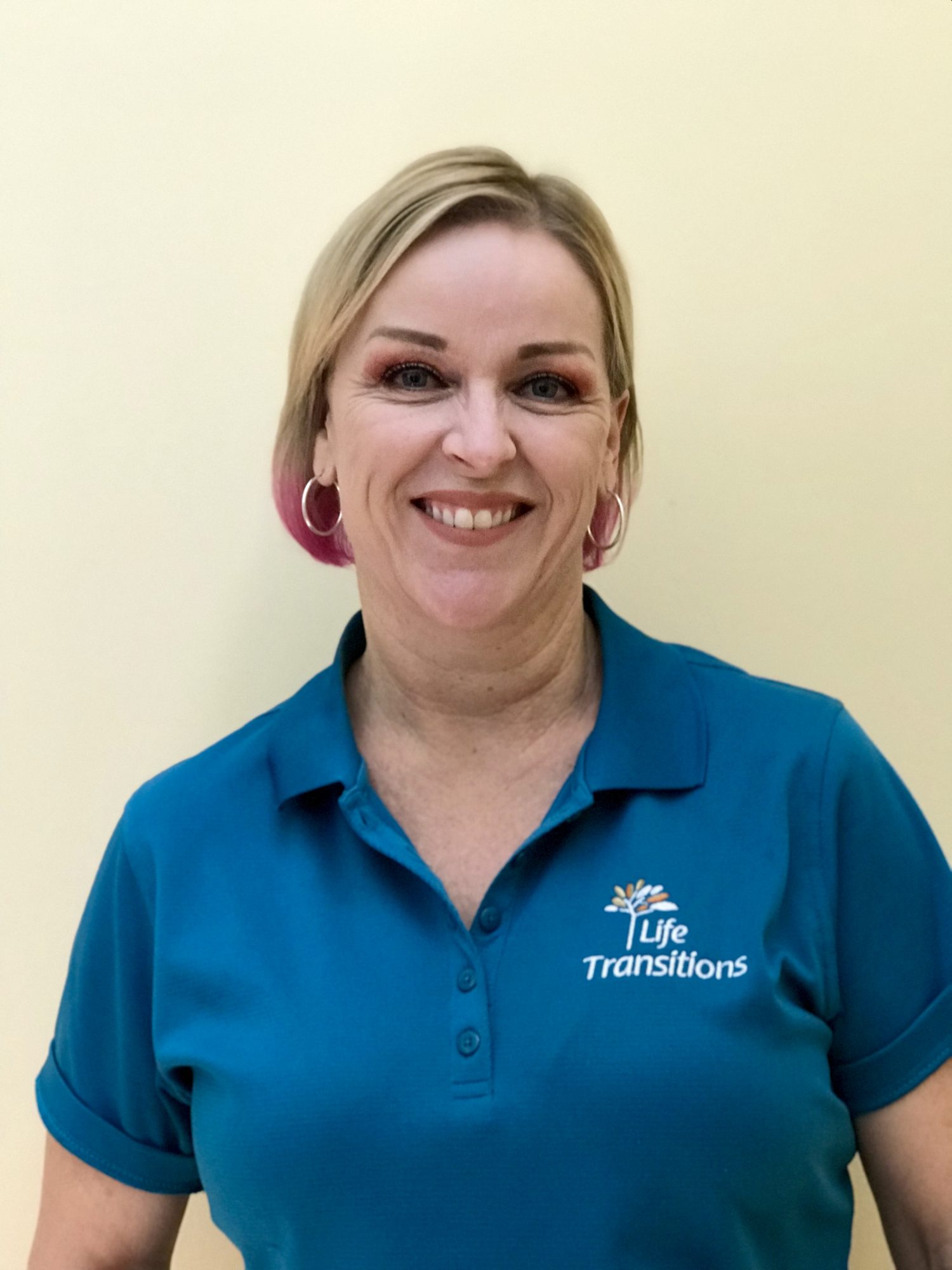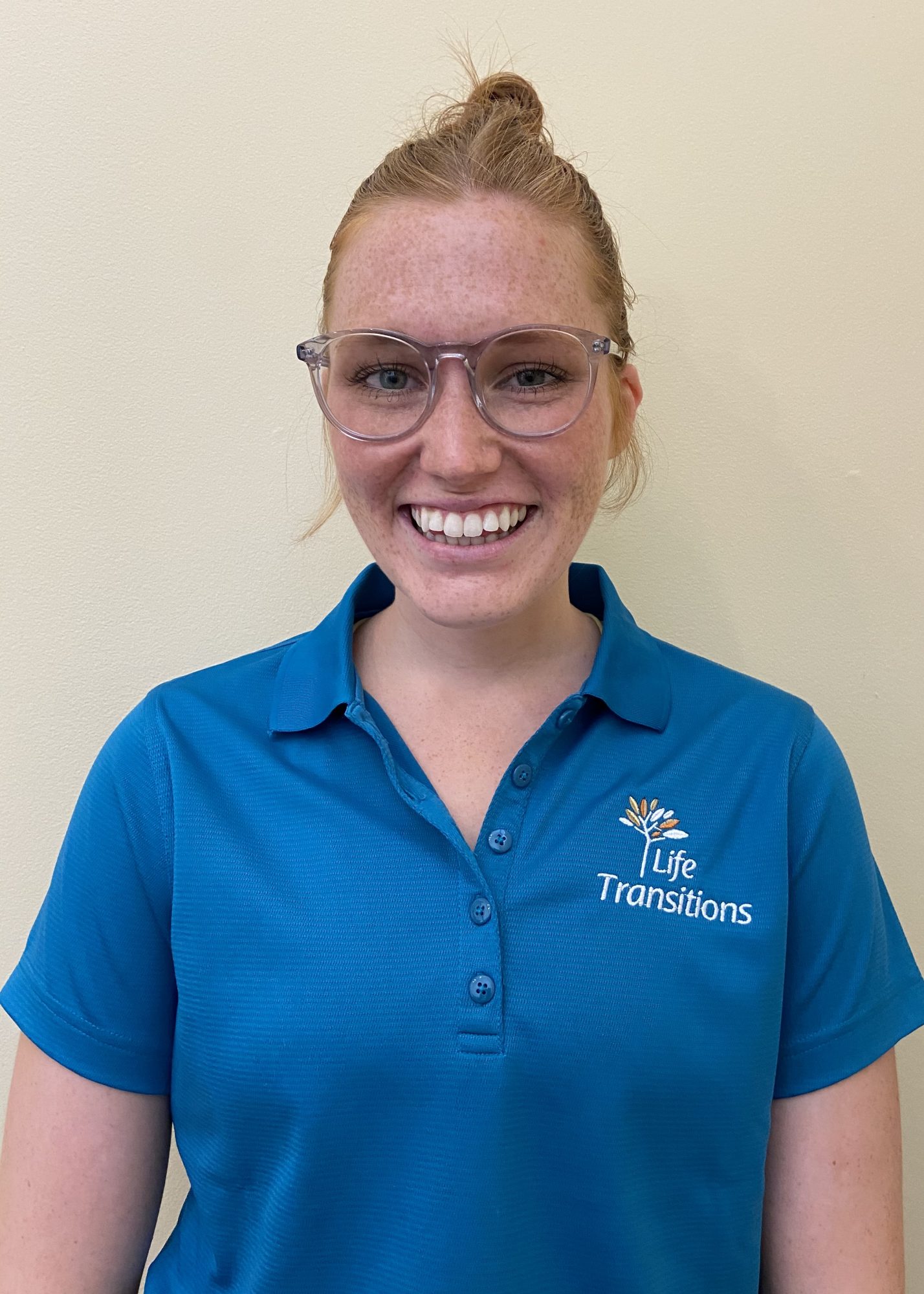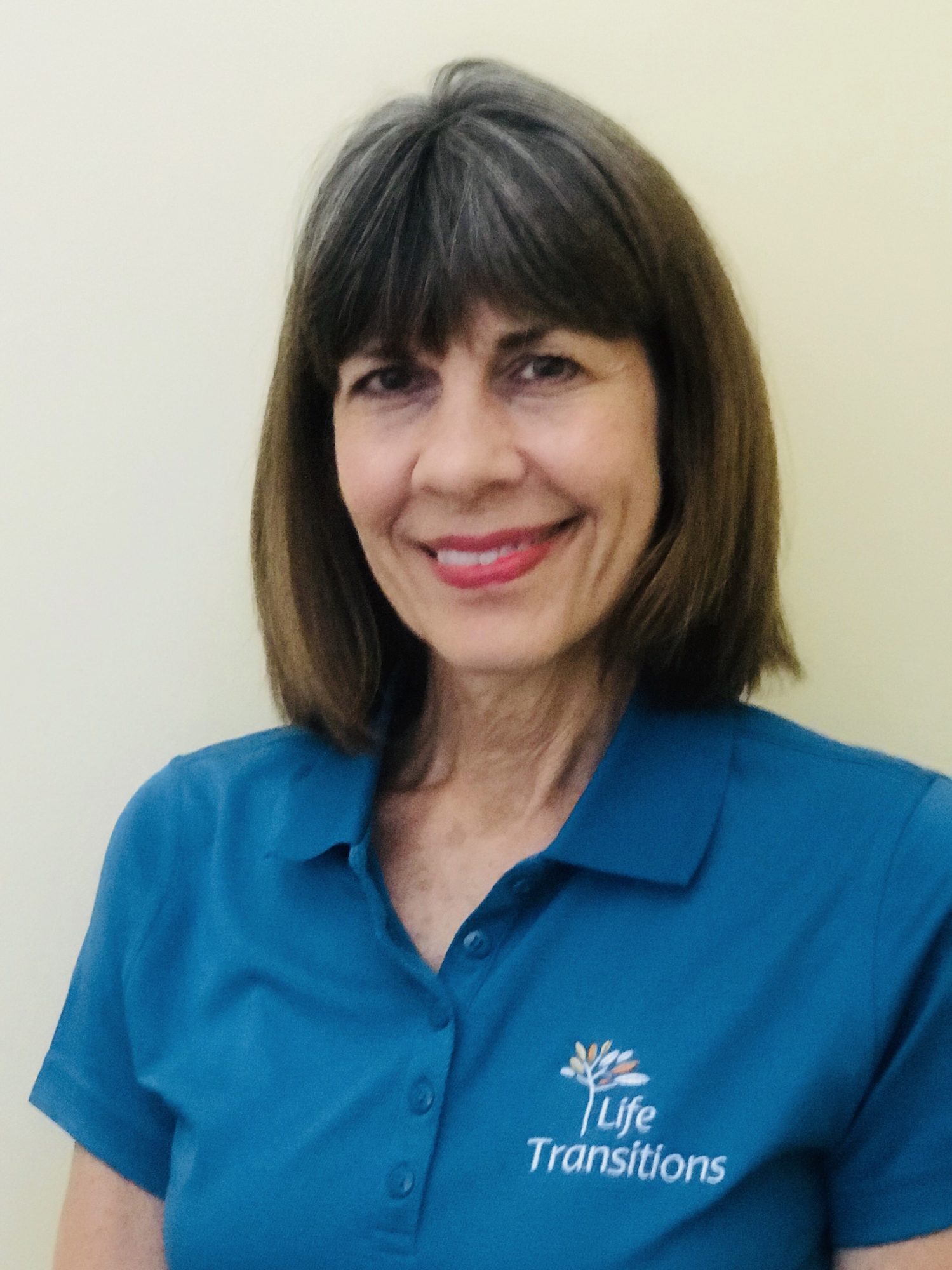 Experienced, qualified and passionate about bringing organization and value to every job they do. This team has completed hundreds of moves and helped our clients downsize, declutter and figure out workable solutions for their unique lifestyles.
Accredited Relocation and Transition Specialist.