We Make Your Home Transition Simple
Organize – Downsize – Relocate
Life Transitions Moving Services
Life Transitions helps seniors and their families plan, coordinate, and organize every detail of their move to ensure a smooth, easy transition. We also help those who choose to stay in their own homes and need our expert organizational skills to help them "age in place".
Organize, Sort and Declutter
We help you sort, organize, pack, sell or donate years of valued personal possessions.
Moving
We are professional senior movers, and supervise all move day details. You can rest assured that every piece of your precious furniture is in the hands of highly trained professionals.
Staging and Settling In
We obtain a floor plan of your new home, measure your furniture and create a personalized  floorplan of your new space.  We assist with purchasing items for the new home if needed
Downsizing
Whether you are an empty nester moving from a house into a condo, or a renter trading in a two-bedroom for a studio, our downsizing professionals can help you decide what stays and what goes.
Pack, Unpack and Resettle
We professionally pack all of your belongings and completely unpack and organize them in your new home using digital photos and floor plans to recreate the look and feel of your old home. When we are done, your bed is made, your kitchen is set up, electronics are connected, and every box is removed.
Clean-outs
We arrange for disposal of any items left in your home and broom sweep the residence for turnover to the new owners.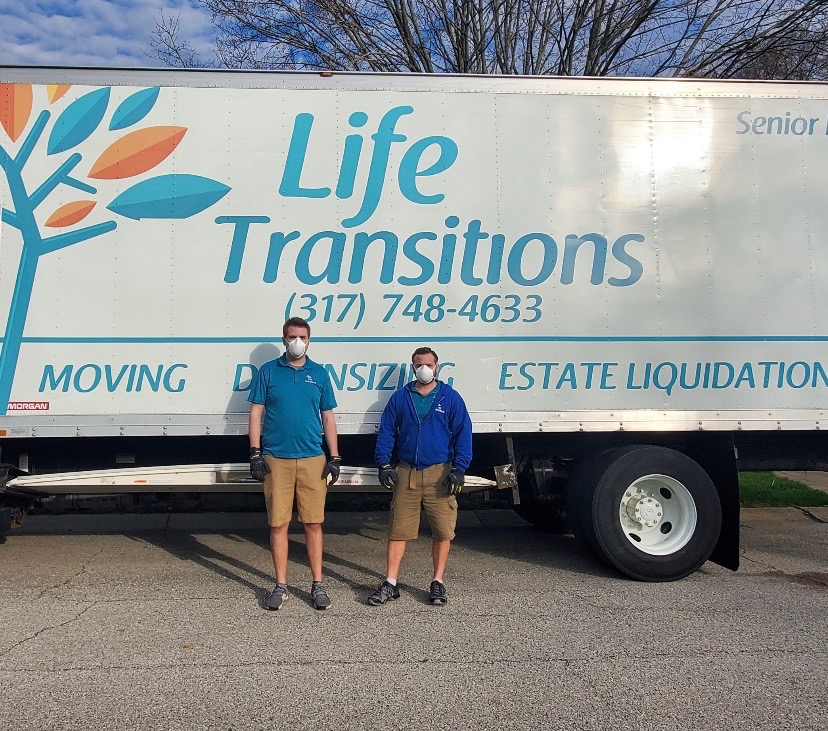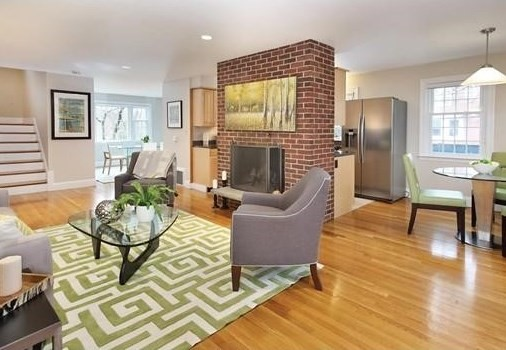 "We certainly recommend Senior Life Transitions for any move of an elderly loved one. Senior Life Transitions moved our mother's special belongings today. Jan was so pleasant and accommodating of our short notice. The 2 gentlemen who came today were very professional and pleasant. We especially appreciate how carefully and swiftly they transferred the furniture some of which were especially bulky and heavy. Thank you very much!"
"We have used Life Transitions twice now. They are always very professional and caring. Corey and Justin took great care of my parents' things, especially the heavy stone art pieces and delivered everything perfectly! I would recommend them to anyone looking for movers!"
"Zack and his crew were on time and very professional. My parents move was over an hour away and they were quick to get packed and unpacked. I appreciated their ability to make adjustments to the floor plan since we were not allowed to help inside their new home. I highly recommend Life Transitions!"